Oscaro People
Oscaro is a community of DIY enthusiasts who get together and share online about projects, information, knowledge, and advice. Our goal? We encourage each car owner to open their trunk and find the information they need about their vehicles to maintain and repair them.
This community spirit is what motivates the teams at Oscaro. Represented by 26 nationalities, we are full of enthusiasm, and eager to learn, train and participate in the ongoing evolution of the automotive industry.
Jobs that serve our community: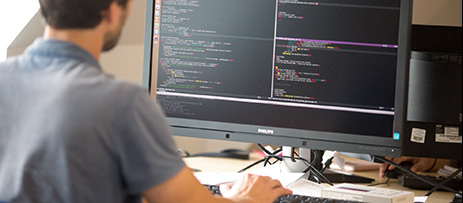 Our IT team at the heart of the business
With the best catalog on the market, a website able to manage millions of visitors each month, a logistics always evolving, Oscaro takes on new challenges daily. Tackling these challenges is possible thanks to a very diverse and skilled IT team: web development, logistics, data science and analytics, machine learning and more.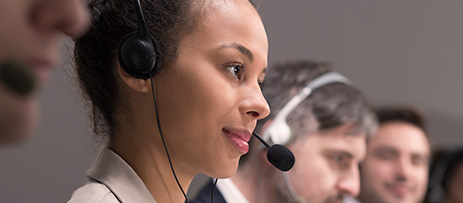 Oscaro Customer Service
Customer satisfaction is not a buzz word, it's the most important job that we do. The foundation of Oscaro is to foster a community of help - a repair movement - which fully relies on trust established and sustained with its members. Oscaro ambassadors include over 180 mechanics, experts at your service in our call centers.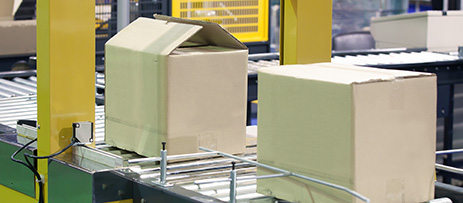 State of the art logistics
Every day, Oscaro processes and ships tens of thousands of parts. The logistical excellence behind this feat establishes us as the largest pure player in the industry. Our warehouses are optimized to sustain our growth while taking safe care of the working conditions of our employees.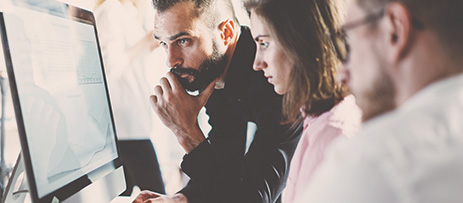 Marketing for the car owner
At Oscaro, we answer to the specific needs of each car owner, and fight for their right to repair. Our marketing teams are focusing on developing their own know-how, while educating our customers about the many how-to's specific to our industry.